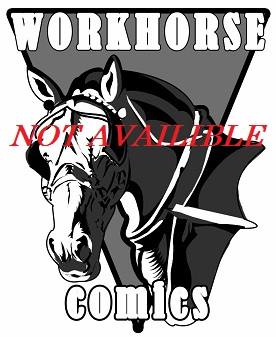 H.O.G.S.



Members: Three greed hogs that secretly support A.X.E.

Purpose: To make a profit at all costs.

Enemies: F.O.R.E.S.T.

First appearance: GRIZZ FURRY, AGENT OF F.O.R.E.S.T. #3


History: Hogs are making money restoring the environment destroyed by Humans destroying, for the sake of profit. They expect their future technology will save the environment, generating new profits.


Powers & Weapons: Their dangerous appetite for food and money.