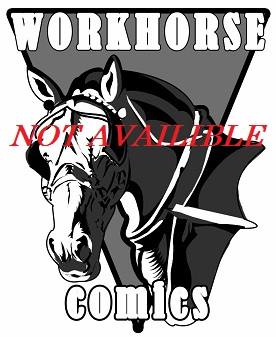 SERGEANT STONE



Real Name: Jake Stone

Aliases: Sarge.

Occupation: Non-Commissioned Officer. U.S. Marine Corps.

Rank: Sergeant

Known Relatives: Joseph(father, deceased), Emily(mother), Anthony(brother)

Affiliations: U.S. Marine Corps. Other Allies.

Enemies: Terrorists/Foreign and domestic.

Base of Operation: New Gateway City

First Appearance: SGT. STONE AND PANTHER SQUAD #1


History: When his platoon suffered heavy casualties and 3 other noncommissioned officers had become casualties, after making an action report, Cpl. Stone was order to take command. He and several soldiers fearlessly charged a machine gun nest. Because of this heroic action, the machine gun nest was taken, they were able to capture a camp 132 terrorist, 4 had international warrant, and several cache of weapons. For this action, her was promoted to the rank of sergeant.


Powers & Weapons: Ceramic reenforced ribcage.

PANTHER SQUAD: The other member of Panther Squad will not appear until issue #2. They are Truck Blair. Byron Cater. Big Jim. Pvt. Clark. Pvt. Lewis. Philip Ahn. Corpsman Gibbs.