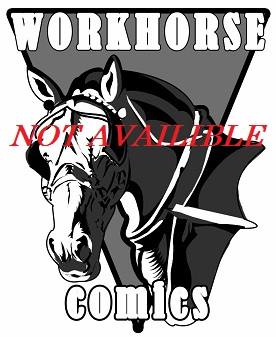 DATHEIA PENA



Real Name: Not Admissible.

Occupation: Actress.

Known Relatives: Salvadore(father), Vanessa(mother)

Affiliations: MBC Studios

Enemies: Star Sapphire.

Base of Operation: New Gateway City

First appearance: DWAYNE MCFADDEN: BLACKWING #3


History: Datheia Pena plays Assistant DA Winter Breeson in three seasons of the Blackwing television program.


Powers & Weapons: Pena is a stand-up comedian by night. She was given the opportunity to direct three episodes, "Law And Disorder", "Enter Lady Blackwing" and "A Fist Full of Anarchy".