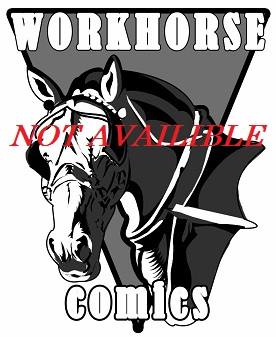 ADRIAN ESTERS



Real name: Not Admissible

Aliases:

Occupation: Government Agent, Teacher, Formerly Professional Tennis Player.

Known Relatives: Marion, mother. Adrina, daughter.

Affiliations: OSO.

Enemies: Doctor Norbert, Brobots, Fembots, Vicious Cycle, Cold Front.

Base of Operation: New Gateway City

Modern Appearance: WHC COMICS PRESENTS: REBIRTH #3


History: Adrian is an Internet veteran, harking back to the early 1980s and the BBSes. She is an excellent hacker and computer surveillance specialist, and is very fluent at using databases, checking routing tables and hotspots.


Powers & Weapons: Adrian is a very experienced and talented field agent and detective ; she is used to dangerous situations and can handle most of them with a nonchalant attitude. Although she doesn't look extremely fit, she is well-trained, from marksmanship to wrestling down suspects to rooftop chases. She is an advance tactical driver. Adrian never uses a gun to intimidate any one, if she has to kill you, she simple will.