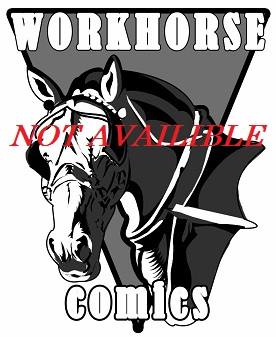 SYBIL BENNING



Real name: Not Admissible

Occupation: Cybernetist

Group Affiliation: Bio-Tecca

Base of Operations: Gateway City

Known Relatives: Unnamed father. Unnamed mother.

First appearance: BEWARE OF THE GUARDDOG #1


History: Trained as a medical doctor and scientist, although the exact details on her background and education are unknown. Collaborated with multiple scientists on the creation of cybernetic technology.


Powers & Weapons: Aside for being a highly skilled surgeon, Sybil excellent singer and piano player.