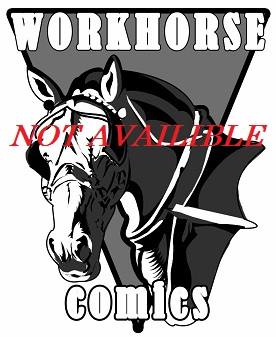 SUICIDE SQUAD





Members: Major Stunwell, Captain Buzzwell, Lt. Stinggins, Lt. Buzzwalki, Lt.Stunson, Lt. Buzzkoff.

Leader: Major Buzzin "Papi" Stunwell.

Purpose: Defend Hive Prime.

Enemies: Honey Snatchers. A.X.E.

First appearance: BEE 52, THE BOMBARDIER #1


History: The Suicide Squad was created by Queen Ambrosia to stop the exploitation of their resources


Powers & Weapons: Conventional stingers were replaced after Queen Ambrosia declared war on the Honey Snatchers. Later, they allied themselves with the Agents of F.O.R.E.S.T.