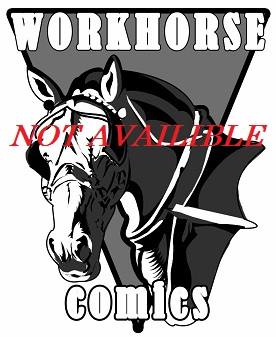 OILSLICK WILLIE



Real Name: William Rothul

Aliases: Crime Cat, The Cat Boss of Chaos.

Occupation: Anarchist.

Known Relatives: Unnamed mother, Unnamed father, Unknown number of brothers and sisters.

Affiliations: His minions. Negamouse. Agent Cheesecake(minion assigned a spy).

Enemies: Austin Stevenson, Oscar Goldchain, I.Q., Dr. Ruby Swells, Double-O Squirrel, Morocco Merrie, Doreen Caloriecounter, Agent Thirteen..

Base of Operation: Mobile

First appearance: AGENT MEGAMOUSE: TROUBLE AFOOT #1


History: A large powerfully built cat with long red hair, he builds an organization of criminals, and sales his services as a terrorist.


Powers & Weapons: Oilslick Willie has no superhuman abilities, he relies on the vast array of equipment he has developed. Oilslick Willie's range of gadgets includes a cat mobile, a cat signal, and a steel-line, which allows him to swing from rooftops.